THANKS FOR JOINING US AT OUT OF SPACE 2019!
Scroll down for photos from concerts at Temperance Beer Co. and Canal Shores Golf Course. Follow us on Instagram @evanstonspace, and join our mailing list to stay tuned for updates on Out of Space 2020!
Click and drag the image below to explore an interactive 360 degree video of Out of Space. Shot by Will Byington at Temperance Beer Co.
@ CANAL SHORES | AUG 8, 2019
MANDOLIN ORANGE
& I'M WITH HER
@ CANAL SHORES | AUG 9, 2019
@ CANAL SHORES | AUG 10, 2019
@ CANAL SHORES | AUG 11, 2019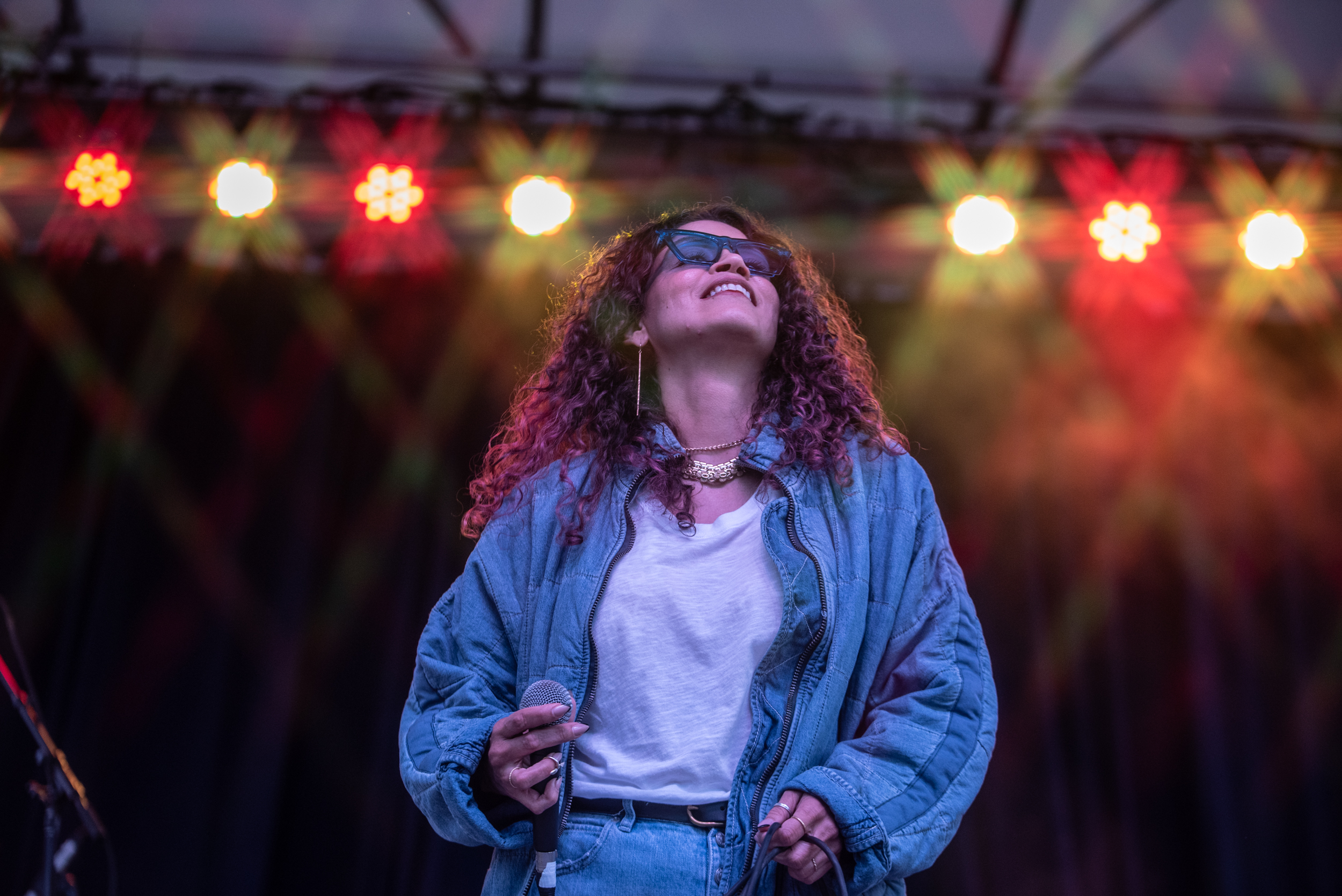 @ TEMPERANCE BEER CO. | JUN 20, 2019
@ TEMPERANCE BEER CO. | JUN 21, 2019
@ TEMPERANCE BEER CO.. | JUN 22, 2019
@ TEMPERANCE BEER CO | JUN 23, 2019