Since opening in 2013, Temperance Beer Company has been consistently producing unique, meticulously crafted brews in its Evanston warehouse. It's here that Temperance invites visitors to sample mainstay and seasonal beers while they dig into food truck cuisine among beer hall-style tables designed for socializing, or outside under festive string lights. In Summer 2017, SPACE and Temperance hosted an inaugural event titled "Live On the Lot" featuring food trucks, beer and a performance by New Orleans' Rebirth Brass Band. In honor of the venue's 10th anniversary, summer 2018 saw a larger evolution of 2017's event in honor of the venue's 10th anniversary with 6 dates across two weekends in June and July. Performing artists included Shovels & Rope, The New Pornographers, Rebirth Brass Band, The Lone Bellow, Dinosaur Jr. and Slick Rick.
Join us this June for the following Out of Space shows at Temperance:
Website: temperancebeer.com
SUMMER 2018 EVENTS AT TEMPERANCE
6.21: Shovels & Rope w/ Becca Mancari SOLD OUT

6.22: The New Pornographers w/ Split Single SOLD OUT

6:23: The Crawfish Social

6.23: Rebirth Brass Band w/ NOLA Suspects & DeRobert & the Half-Truths SOLD OUT

7.19: Dinosaur Jr. w/ Purling Hiss SOLD OUT

7.20: The Lone Bellow w/ Skyway Man SOLD OUT

7.21: Slick Rick w/ The Cool Kids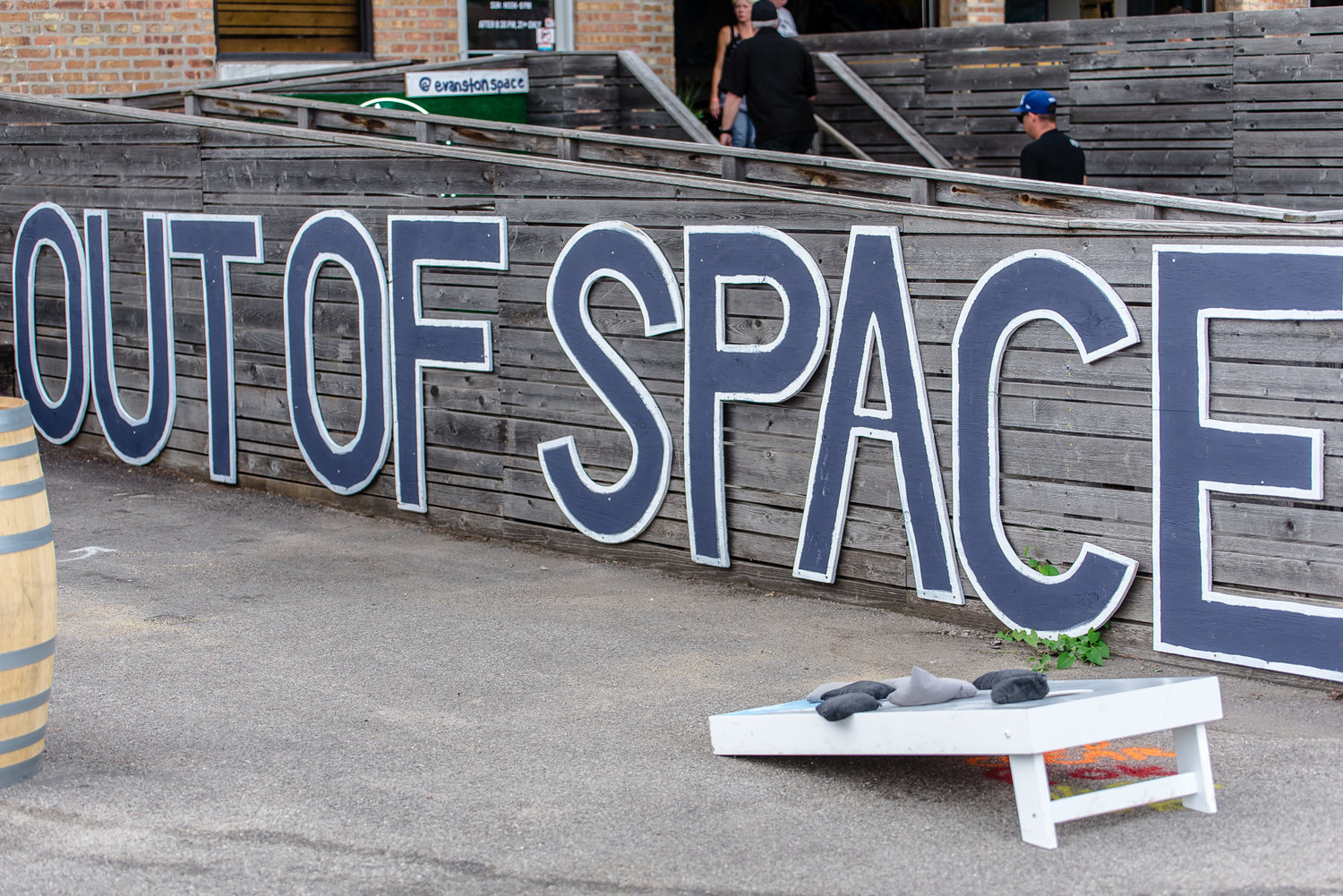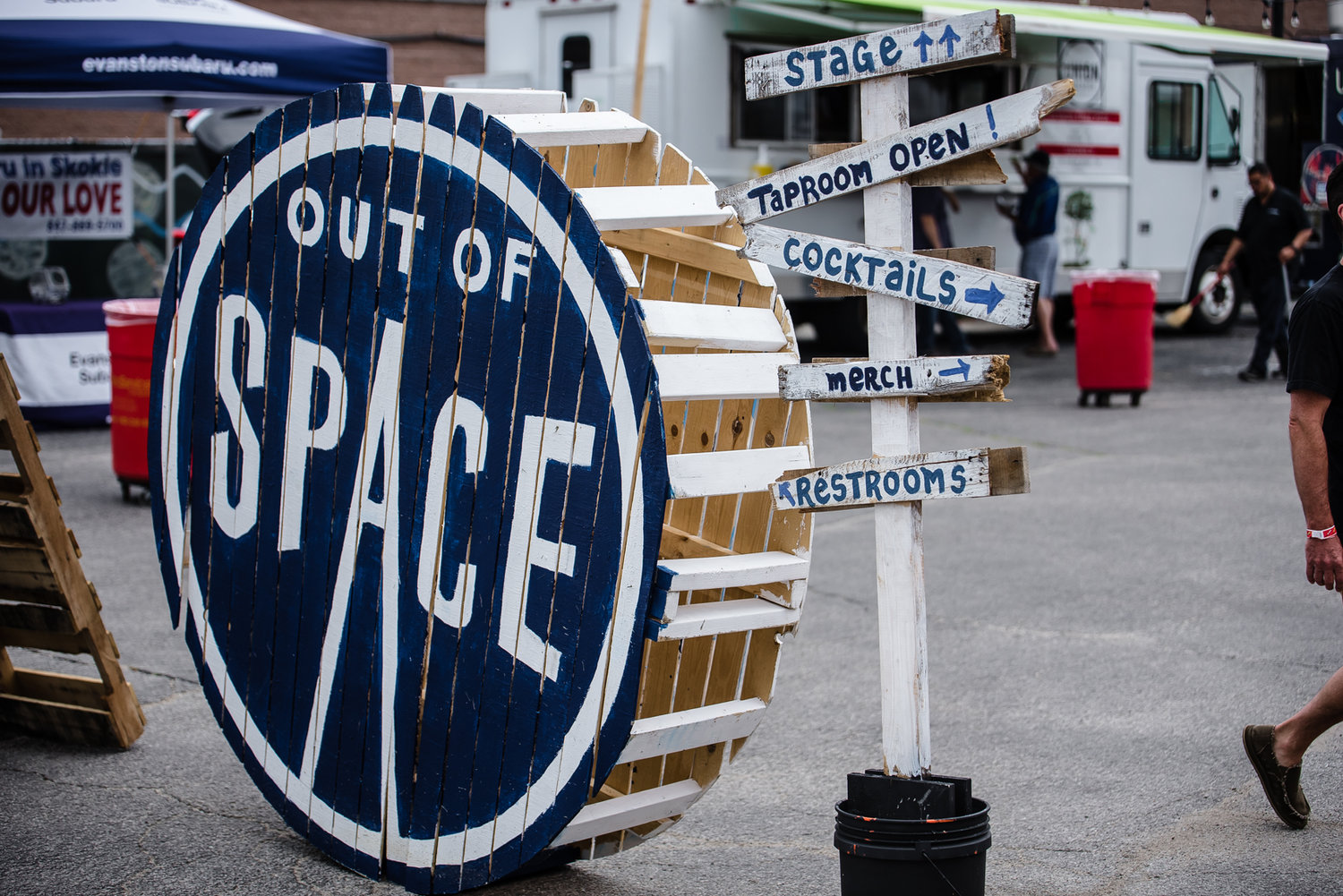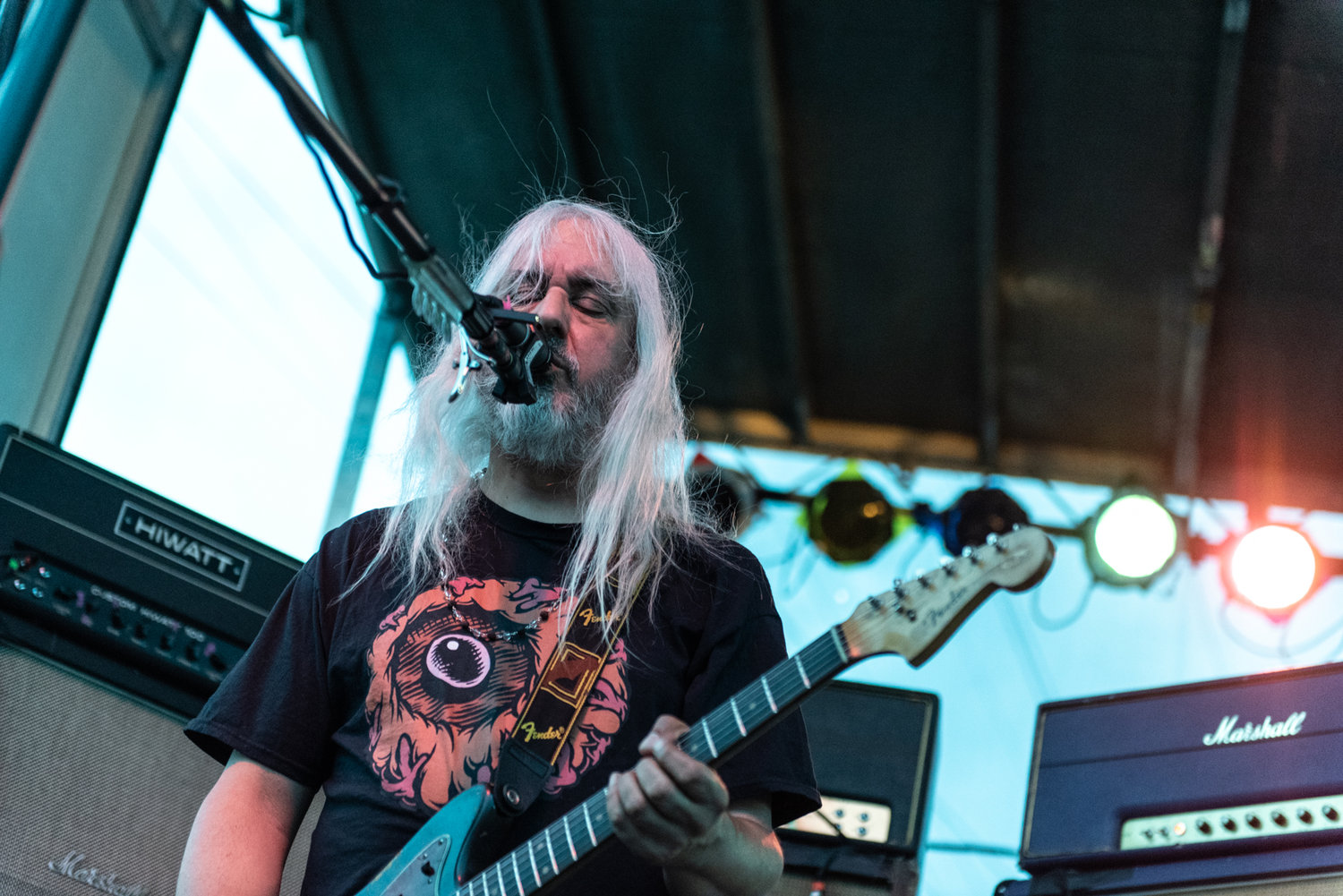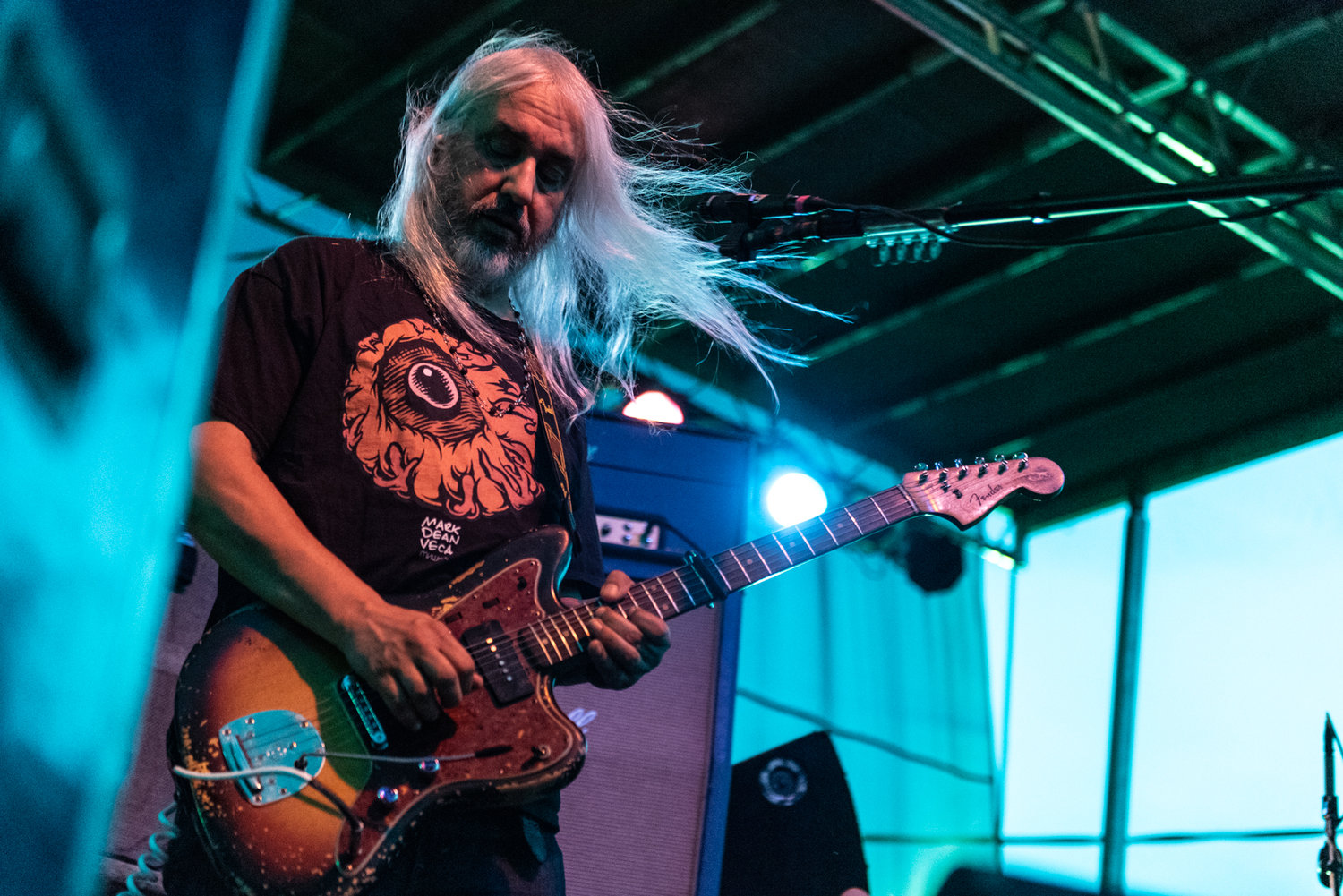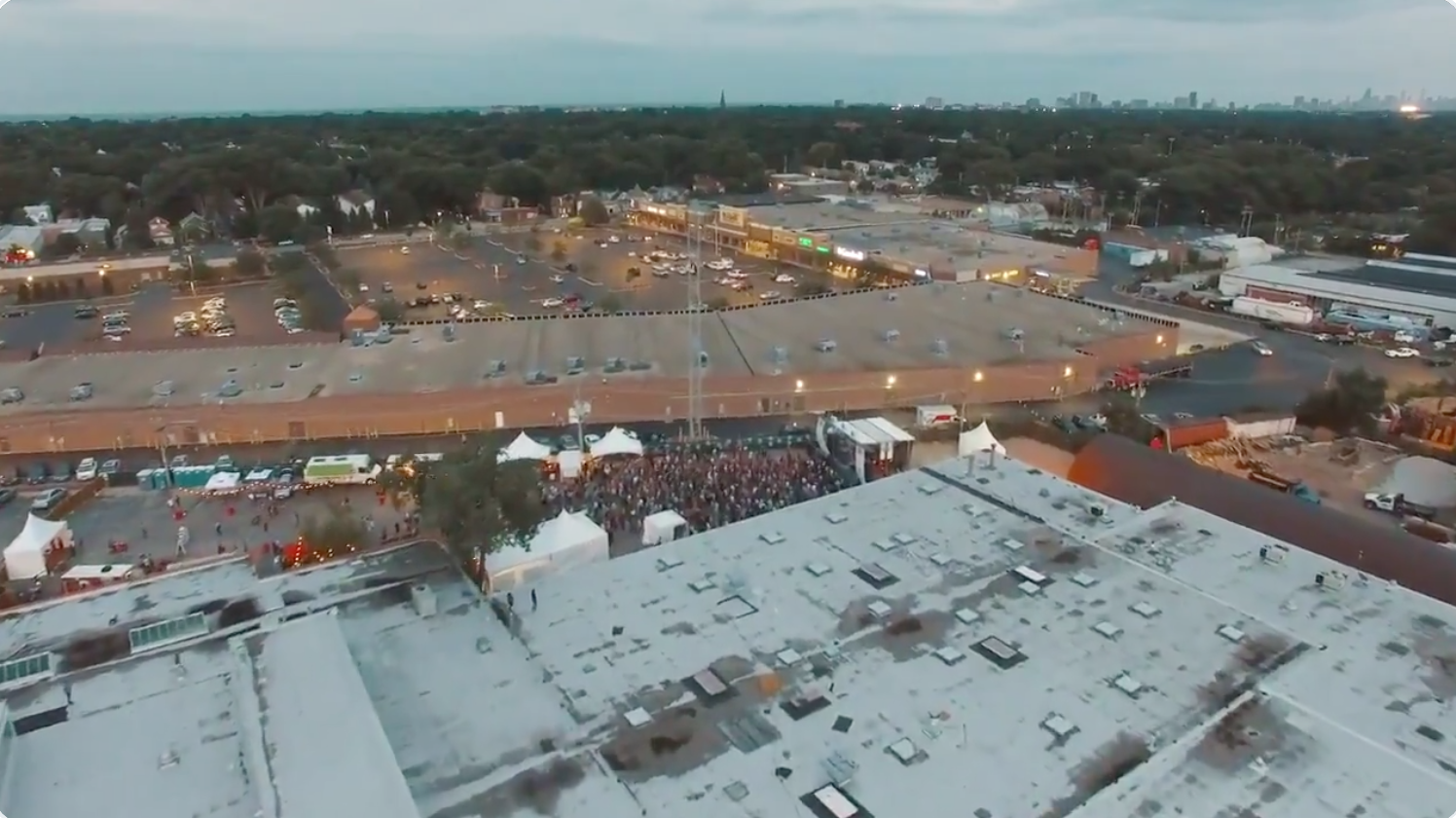 Canal Shores is an 18-hole golf course winding through Evanston and Wilmette along both sides of the North Shore Channel—from Green Bay Road to the Baha'i Temple near Wilmette.
The course, first established in 1919, is managed by the Evanston Wilmette Golf Course Association, a volunteer organization composed of golfers and neighbors who want to preserve and improve this unique and special green space in our community.
Out of SPACE 2018 took place on the lush greens of the course's first hole. The American Legion Hall (Evanston Post 42), located above the Canal Shores Pro Shop, hosted unique aftershows and a full bar for patrons looking to continue the evening after outdoor performances from Mavis Staples & Indigo Girls.
Out of Space at Canal Shores will take place Aug 8-11, 2019. Join us for a weekend of music as we celebrate the course's 100th anniversary!
Thu, Aug 8: CAKE
Fri, Aug 9: Mandolin Orange & I'm With Her
Sat, Aug 10: Jeff Tweedy w/ OHMME
Sun, Aug 11: Bruce Hornsby w/ special guest Suzanne Vega
Website: canalshores.org
SUMMER 2018 EVENTS AT CANAL SHORES
7.27: Mavis Staples w/ Marc Broussard SOLD OUT

7.28: Indigo Girls w/ Lydia Loveless SOLD OUT